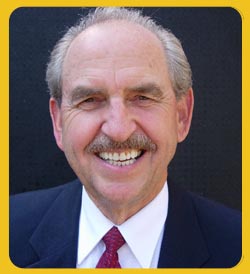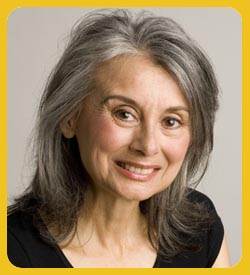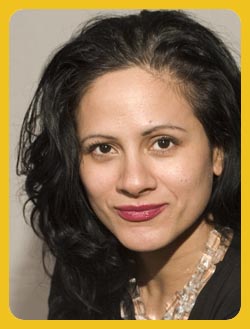 See What it Did for Others:
We can do it for you too!
"I had 18 years experience in product development and I was still having trouble getting into interviews. This market is like nothing I've ever seen. After I put up my professional portfolio and got my resume re-worked at Not Your Standard Resume, I started getting interviews right away. I was extremely impressed as well as relieved. I was working within the month. It was a valuable service,even for a seasoned professional like myself.
"
"I was a retired Administrative Assistant who needed to reenter the work force. I needed help updating my skills and make my resume work in a digital age. I had plenty of experience I just needed to express it in a way that would get me noticed and Not Your Standard Resume did that for me. If you want results, I highly recommend their services."
"I got laid off in 2008 when my company downsized. I was upset and didn't know what to do. My unemployment benefits were running out and I needed help. I wasn't getting too many responses with my resume as it was. A friend told me about Not Your Standard Resume.com and I figured it was a small investment on the return a regular job would give me. It is working!!! I have had 3 interviews in the last month and a half and I know the next good thing is right around the corner!"


Share Job Hunting Stories on our Blog

See what others are doing, what they're going through, share tips and well, you get the idea.